Lawn Care Services Near Broad Ripple IN

We'll keep your property looking fantastic year-round
Caballero's Landscaping is a premier lawn care service provider proudly serving the Broad Ripple, Indiana community. With a team of skilled professionals dedicated to maintaining and enhancing the beauty of your outdoor spaces, Caballero's Landscaping offers a comprehensive range of landscaping and lawn care services tailored to suit the diverse needs of its clients. Among the services provided in Broad Ripple are seasonal lawn care, which can include weekly lawn mowing, lawn aeration and overseeding, lawn edging, and yard clean-ups.
Each service is designed to ensure that your lawn remains healthy, vibrant, and lush throughout the growing season.
Seasonal lawn care offered by Caballero's Landscaping is an essential aspect of maintaining a pristine lawn in Broad Ripple. We are experts and understand the unique challenges posed by each season and work diligently to address these issues head-on.
Lawn mowing is performed with professional equipment, ensuring that your grass remains at the optimal height for growth and health.  Lawn aeration and overseeding can help to promote strong root systems and fill in any areas that need a little extra attention, improving the overall health and appearance of your lawn.   Lawn edging is also offered to give your yard a clean crisp edge while preventing the spread of grass into flower beds or walkways.
Lastly, Caballero's Landscaping provides yard clean-ups, ensuring that your outdoor space remains tidy and inviting throughout the year. Trust Caballero's Landscaping for all your lawn care needs, and experience the difference that professional expertise can make for your Broad Ripple property.
Why Choose Caballero's Landscaping For Lawn Care & Landscape Maintenance In Broad Ripple?
When you choose Caballero's Landscaping for your lawn care or landscape maintenance you are partnering with a small, locally owned, landscaping business.  We are large enough to care for lawns of all sizes but we're still small enough to give your property the specific care and attention it needs to look beautiful and well-cared for year-round.
We believe in great value along with excellent customer service to ensure complete customer satisfaction with every project we take on! We will conduct ourselves like true professionals on your property at all times, leaving no trace behind but your beautifully maintained property.
If you want to schedule an estimate for lawn care or landscape maintenance project then please give us a call 317-400-8766 or fill out our online contact form and we'll get back to you right away.
Photos Of Our Work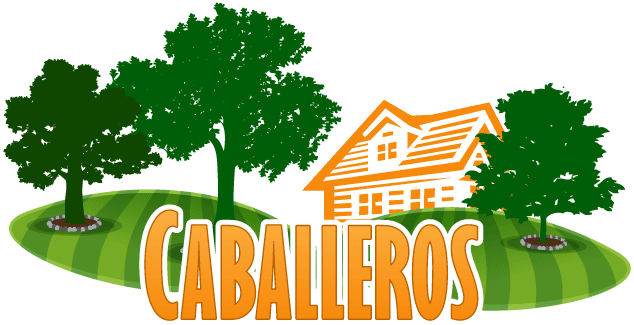 We care for many properties in the Broad Ripple area.
Did a fantastic job for what we needed done. Highly recommend great service
Michael Lineback Jr
March 27, 2023
We hired Caballeros Landscaping to grade our yard and install sod at our new home. They had it done in two days and did an amazing job! The service was very friendly and if we encountered any issues, they were quick to fix them. Very reasonably priced as well, especially in comparison to other local landscaping companies. I would recommend them to anyone.
Weronika Granat
March 17, 2023
The team was professional, efficient, and informative. Grass is now growing in areas it hasn't grown for years. Our backyard is looking inviting again.
Michelle Moore
December 2, 2022
They did a great job, very courteous and professional!
Rick Sumner
November 28, 2022
Spiritually Convinced
November 23, 2022
Have used this service for 2 years. They have installed a patio, done plantings and mow my yard. The work is top quality and professional. Highly recommended!
Bruce Becker
November 18, 2022
Have used for several years. Reliable and always do a great job!
Ray Kennedy
November 18, 2022
All of the projects were completed on time. They are willing to take on any project and they are efficient and hard working.
Bobbie Clapp
November 18, 2022
Request Your Lawn Care Estimate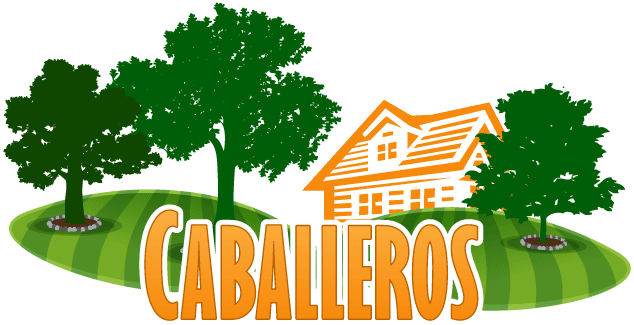 Broad Ripple, Indiana, is a vibrant and eclectic neighborhood situated in the northern part of Indianapolis. Steeped in rich history and culture, the area has transformed over the years into a thriving hub for arts, entertainment, and dining. Known for its diverse array of independent boutiques, galleries, and restaurants, Broad Ripple draws locals and tourists alike who seek to immerse themselves in its distinctive charm. The neighborhood is also home to the picturesque Central Canal and the Monon Trail, providing plenty of opportunities for outdoor enthusiasts to explore the natural beauty of the region.  To learn more about Broad Ripple and the local events that happen in the village you can click here.
Broad Ripple's rich heritage and inclusive atmosphere have been key factors in shaping its unique identity. The neighborhood initially developed as a separate village in the 1830s and eventually became incorporated into Indianapolis in 1922. Today, Broad Ripple is a magnet for creative minds, hosting numerous art events and festivals throughout the year, including the renowned Broad Ripple Art Fair. The neighborhood's vibrant nightlife also draws a lively crowd, with an array of bars, nightclubs, and live music venues catering to diverse tastes. To learn more about the history and attractions of Broad Ripple, Indiana, visit the Wikipedia page at: https://en.wikipedia.org/wiki/Broad_Ripple_Village,_Indianapolis.
Caballero's Landscaping is a member of the Broad Ripple Village Assocation.